I am glad you found my site and I hope to work with you.
There is no hype here just training, resources and real direct commission programs to start you on your way to working from home.
When you start it is a bit difficult to understand how working online works but there are many ways and many types of work online opportunities, you have to find yours and work at it until you reach your max potential in that area.
1,2,3 and you are on your way to making money online.
1. I suggest you sign up to 2 Direct Commission programs
(review all before you pick).
To earn money to advertise I suggest you join some survey sites to complete surveys and get visa gift cards which you can use to buy advertising online.They pay I do them myself. Click here for site.
Working online is just that work, because your main job is to advertise and get your business out there in front of as many people as possible, without traffic to your site there is no online business.
I suggest you follow the plan above to learn the ropes first. Then choose another one you can add to your marketing page. Don't sign up to too many as you will be confused and give up quickly; the secret is don't give up and promote.
If you need a blog, a home page, I can help you set one up. It will all depend on how you want to market your business and what type of business you want to start.
The programs I have here are direct pay commission and most are one time pay, so they are very cheap to start and you will be in profit after the 2nd sale.
Start with these and then move on with other projects such as selling on ebay, having an amazon store, or selling digital media via an online store the options are endless.
You can do affiliate marketing this is where you promote other people's products, you have to choose what you want and what "niche" you want to be in. If you have questions check my blog or contact me directly here via text but please give me a little time to answer as I might be away from the phone, don't close the chat just wait a few minutes.
You do not have to join this site, just add your name and email to my form on the right so I can keep you updated..
The other option… all you do is advertise your link!
Click the image below!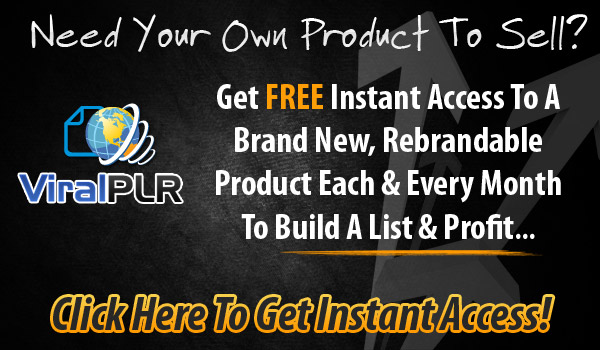 Click Below!
Money to invest or free you still make money!
Use them or sell them!

Click Below!
Click the image below!
Click the image below!